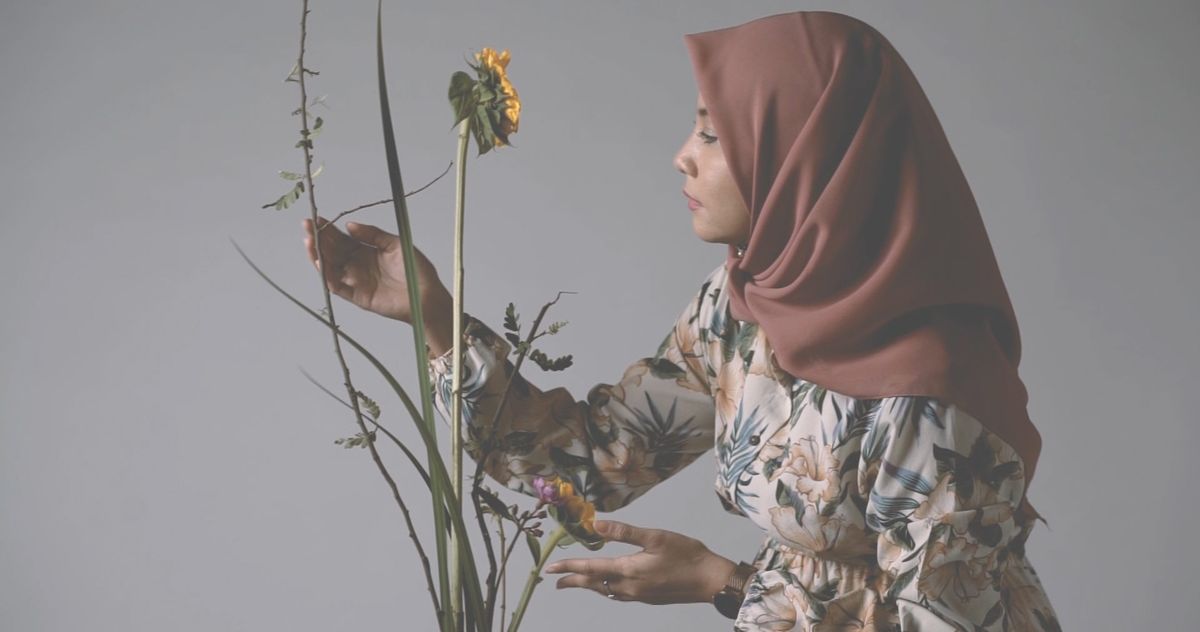 This video is dedicated to every woman who is watching. The purpose is to recognise and increase a woman's sense of self-worth.

A reminder for you and me - we are all different but equally precious.
---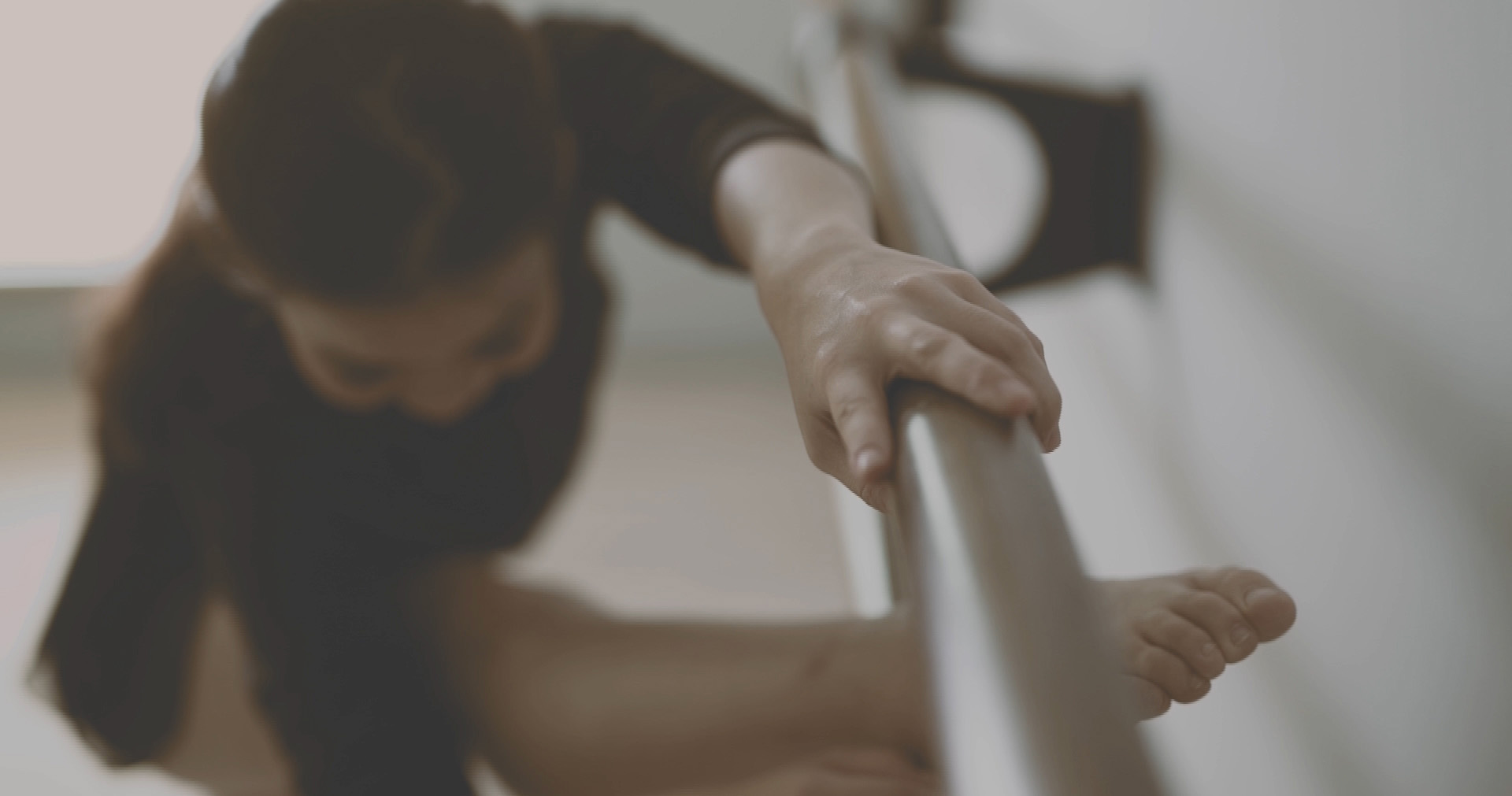 IMPERFECT // I'M PERFECT
Women are multifaceted and dynamic - it's no wonder that they are experts in adapting to situations. From daughter, spouse and parent to coworker and employee. We are constantly learning to adapt into different roles. With every responsibility that crosses our plates, we are giving our best in every situation.
---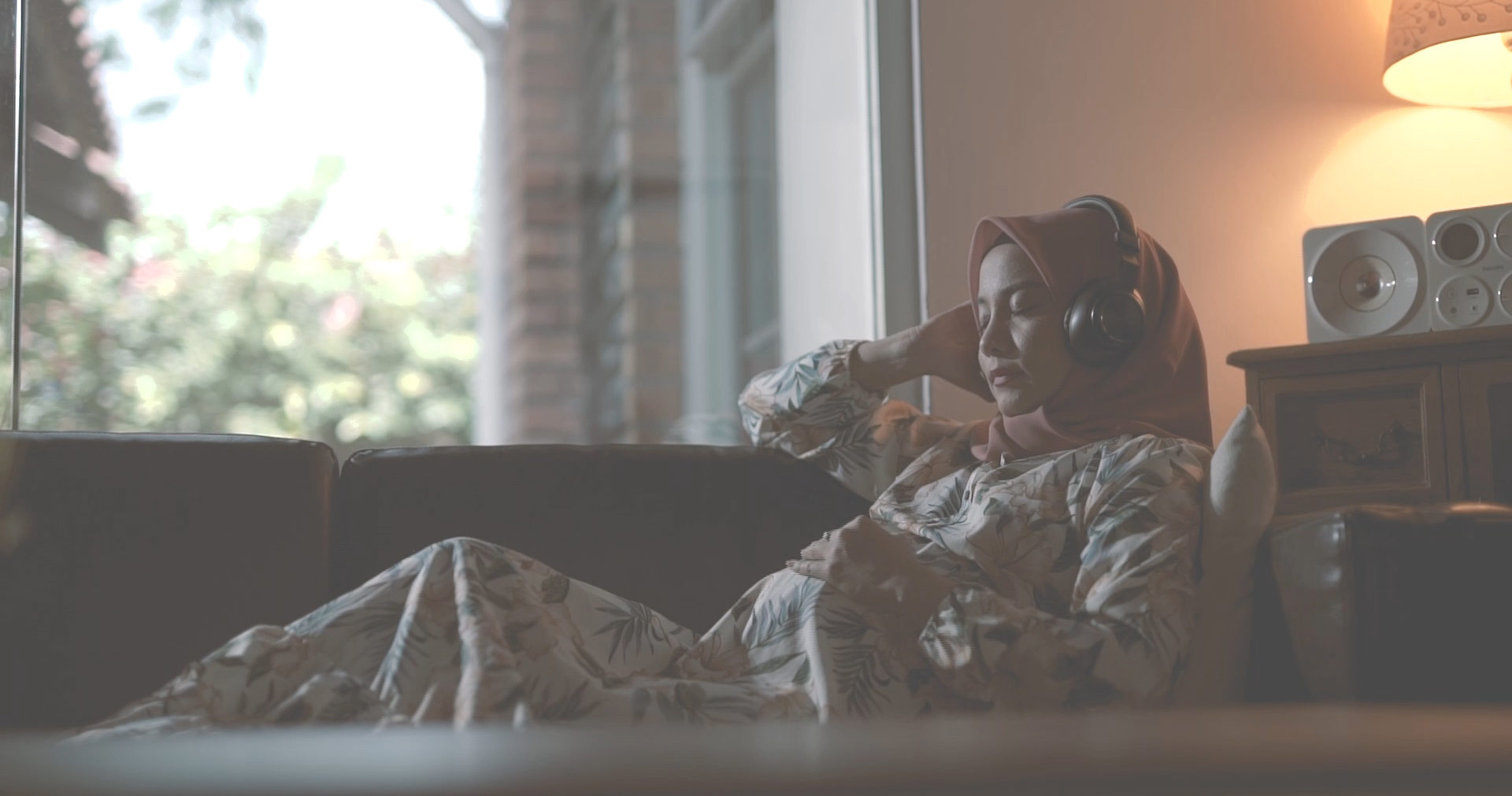 ALIVE // A (NEW) LIFE
We often take on the role of caretaker at some point. Having a baby is hard work, yet it's an experience that makes us better – more patient, more understanding, more empathetic.
---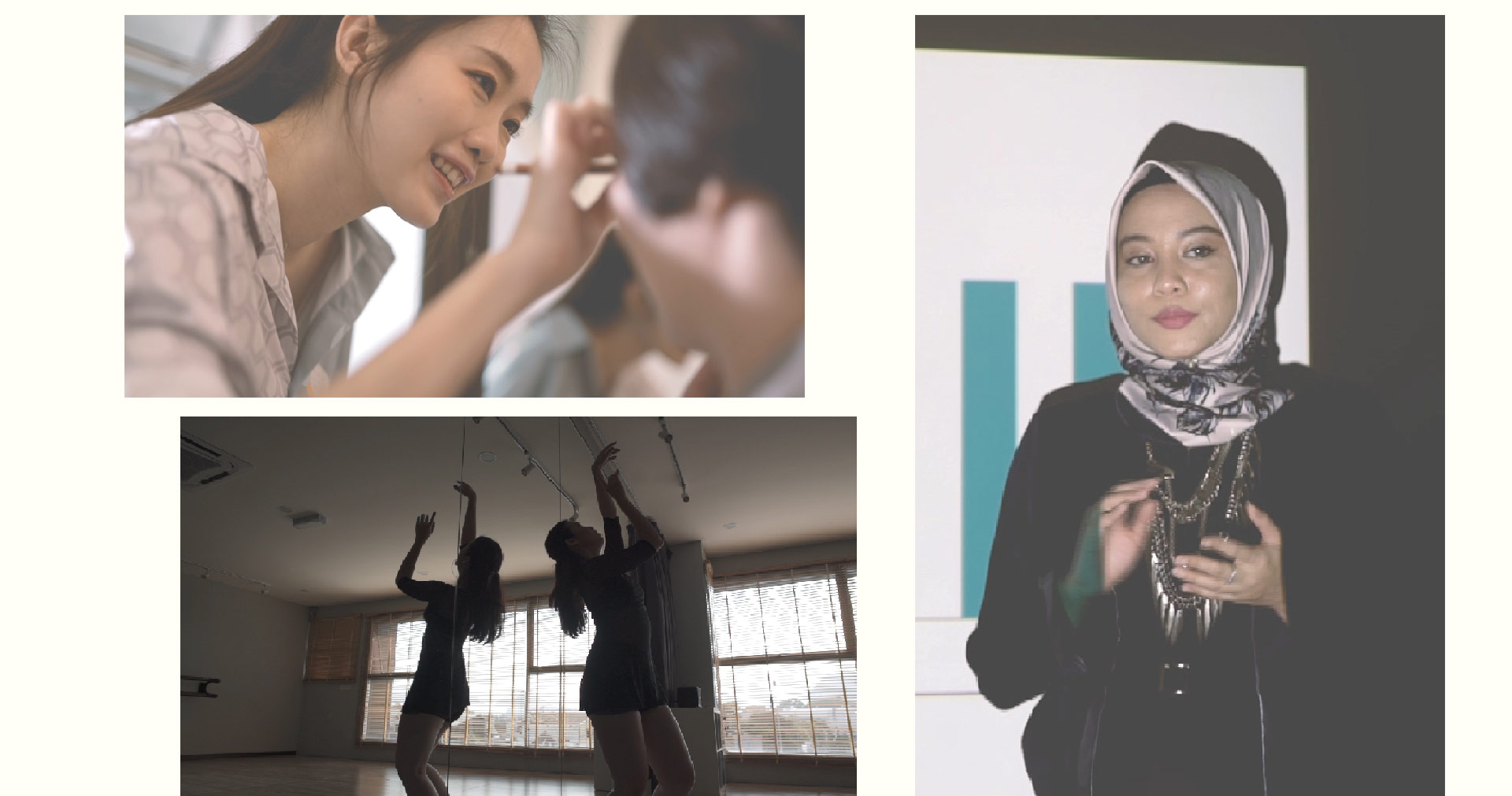 In today's world, women are more independent than ever. We are building careers and making a name for ourselves in the community. Though we are often faced with the challenge of finding the right balance between our professional and personal lives, we are brave enough to keep our head high and push forward to achieve our goals.
---
As a woman, we are expected to be both independent and dependent at the same time; being able to take care of others while working on our own goals and achievements. It's essential that we find the balance between all of these expectations, and learn our limits before we burn out.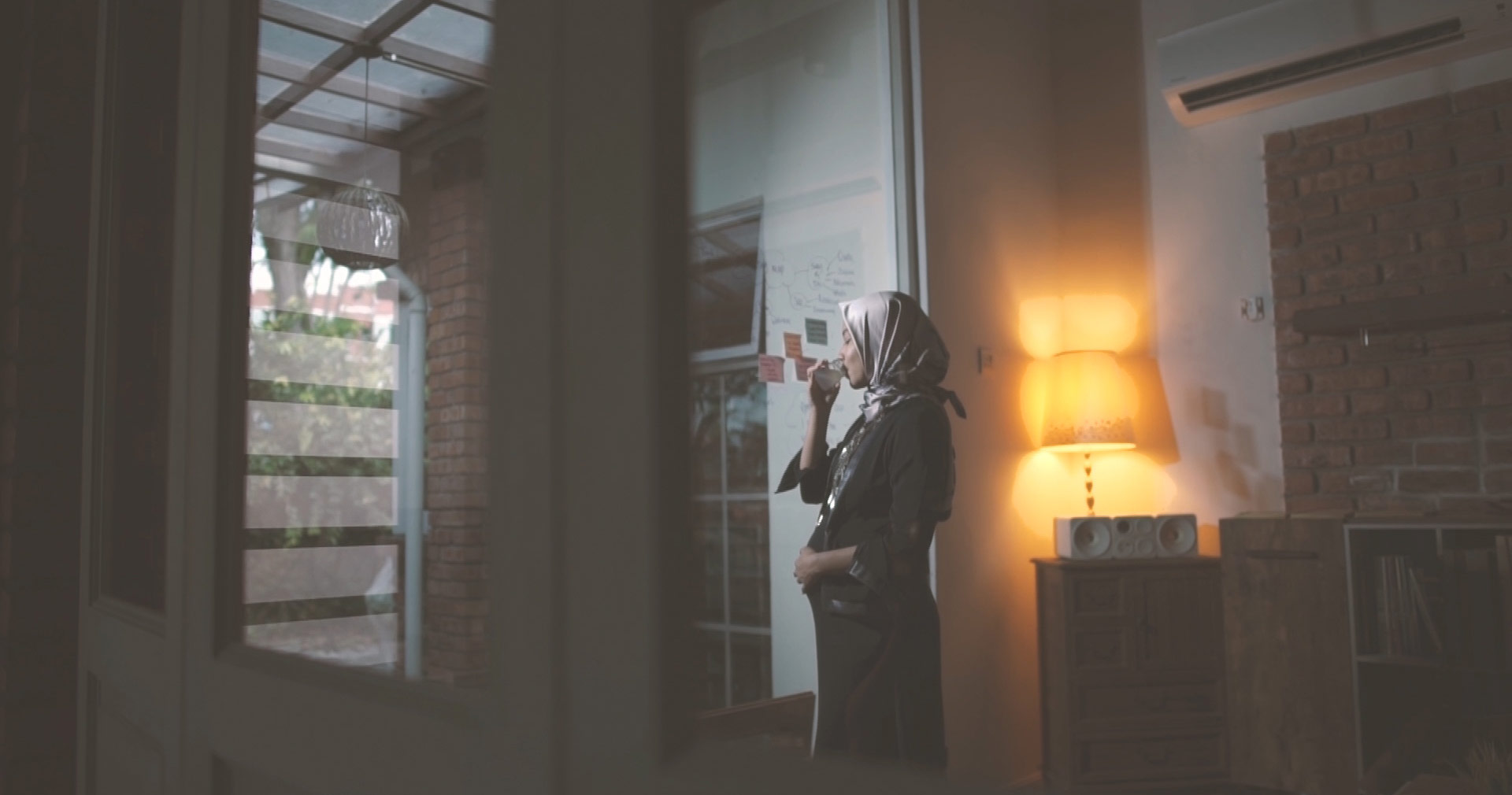 When you feel ready, invest in yourself by taking a break without guilt or regrets. Whether it's through saying no to extra responsibilities or taking time for rest and relaxation, it's a necessary part of balancing work and home life.
---
Join our newsletter to enjoy RM10 OFF on your first order
and be the first to hear about our exclusive updates!
---